JOSEPHINE COUNTY, Ore. — An animal neglect case is removing 13 dogs from a Grants Pass canine care center.
Josephine County Animal Control Officers says the dogs are getting care they needed for malnourishment when removed this week from Pawsitive K9 Solutions at 783 SE 6th Street.
The Josephine County Sheriff's Office says when its deputies served a search warrant at the location Wednesday, its Deputies and Animal Control Officers "recovered 13 canines all at different levels of malnourishment. Some of the canines required immediate care from veterinarians who helped after hours to see them in a timely manner. The living conditions of the animals revealed they had been neglected for some time."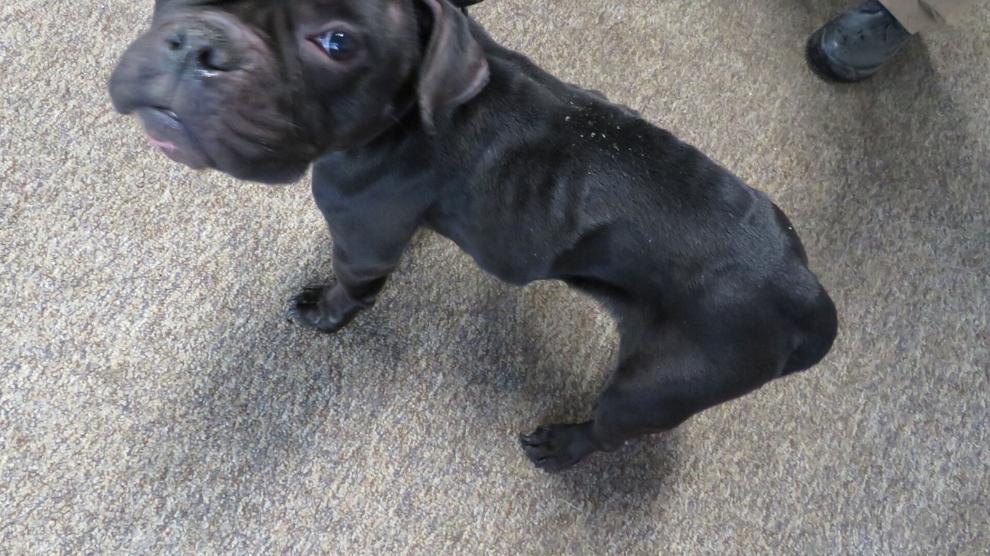 The Sheriff's Office says the dogs were transported to the Josephine County Animal Shelter.
It says the Pawsitive K9 Solution owners/employees of the business were not present at the time of the search warrant, but they have been identified. The business lists itself online as a place for boarding, training and grooming dogs, with pet daycare services, too.
The Sheriff's Office says today the removed dogs "are doing well and are getting the care they need at the Shelter."
It says the Shelter has the dogs on special prescription diets, and the Shelter welcomes donations to help with the special expense for their care. The Sheriff's Office advises, "If you would like to help with their care and donate, the Shelter specifically asked for hoses, bleach, laundry detergent, and nitrile exam gloves but always welcomes any donations."
This case will go to the Josephine County District Attorney's Office for review.