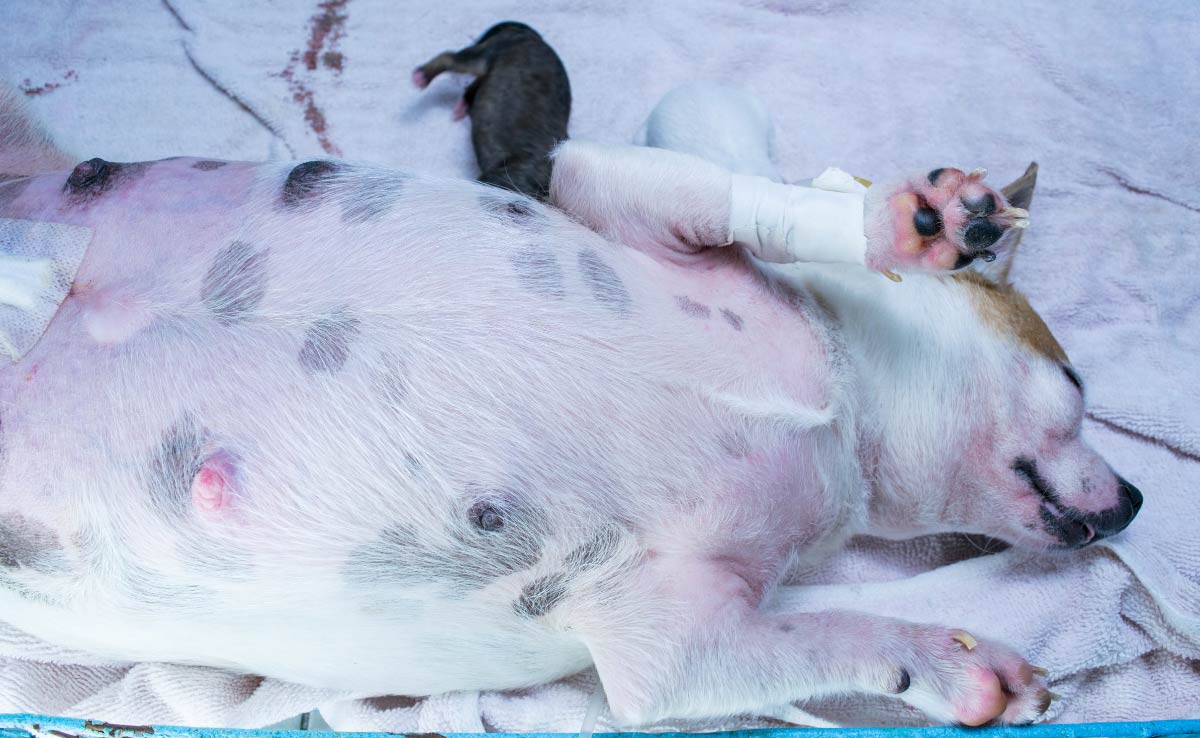 A Cesarean, or C-section, can be a lifesaving procedure for the mother and her litter of pups. Unfortunately, C-sections are expensive and they have associated risks, including bleeding, infection, anesthesia complications, and the surgery itself. These risks can lead to increased medical intervention, leading to inflated vet bills when you're already expecting more vet visits because puppies need frequent medical care during the first year of life.
So what are your options? Do pet insurance companies cover C-sections, and are there any restrictions to the coverage? Find out if you can get coverage for a potential C-section for your pregnant dog.
When Is A Cesarean Section Necessary For Dogs?
Cesareans are needed during emergency birth situations or due to difficulty giving birth naturally due to the breed or health conditions. Unfortunately, some dogs struggle to give birth naturally as a result of breed-specific breeding practices to achiever more exaggerated traits. This is the case for French Bulldogs.
How Much Does A C-Section For Dogs Cost?
A dog's C-section will vary in cost based on her size, health status, location, and type of facility where the surgery is performed. But on average, you can expect to pay between $500 to $4,000 for a canine C-section. We know that's a wide range but it is a realistic one. This is why we recommend asking your vet for an estimate beforehand to help you prepare financially. If there's time, you may even want to get a second opinion.
Does Pet Insurance Cover Cesareans?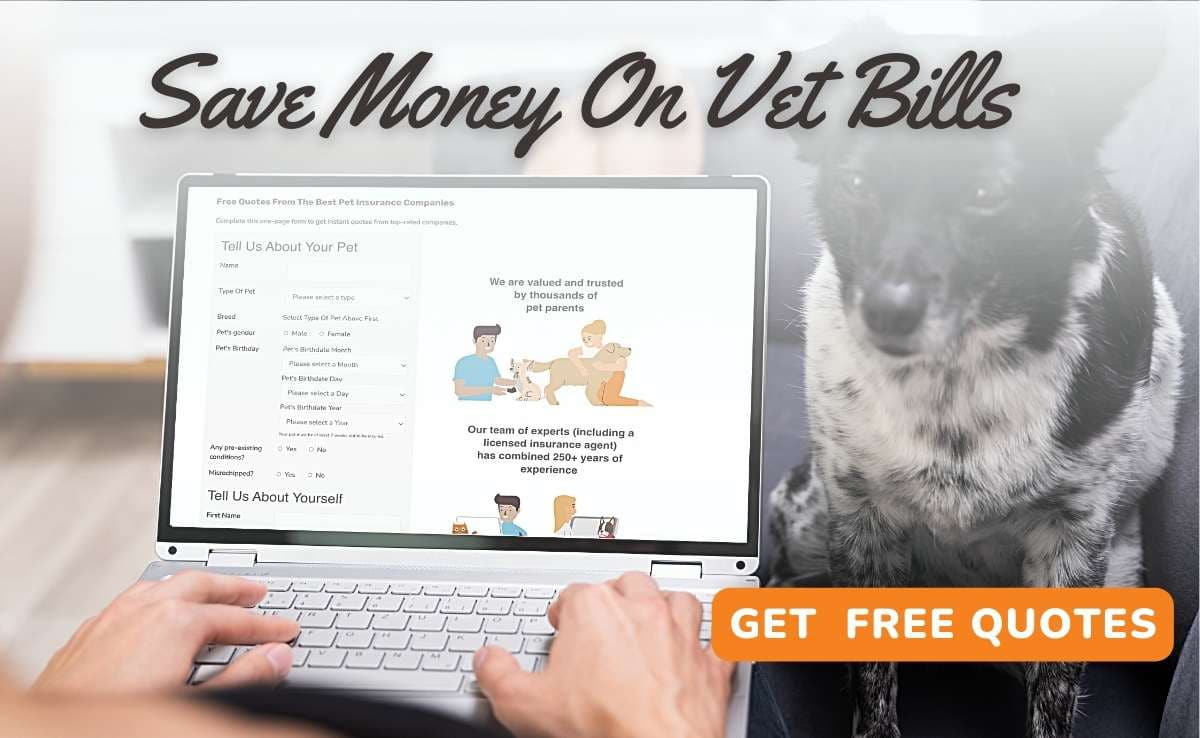 Most pet insurance companies exclude pregnancy, breeding, whelping, and nursing costs from their policies. However, some companies offer coverage for C-sections that are deemed medically necessary and meet certain criteria.
Pet insurance providers that cover some C-sections include:
Fetch by The Dodo – Emergency C-sections are eligible for coverage as long as the breeding/inception date was after the 15-day waiting period ended.
Figo – C-sections are eligible for coverage if it's considered medically necessary and the breeding was after the 14-day waiting period. If the pet had pregnancy complications with pre-existing pregnancies noted in medical records for the 12 months prior to the policy start date or within the waiting period, pregnancy complications are excluded from coverage, and a C-section is ineligible for coverage. If the C-section is being conducted for preventative measures and not due to an emergency, then it's not eligible for coverage.
Trupanion – Planned C-sections due to medical risk factors are eligible for coverage once the waiting period is met.
What's The Best Pet Insurance For C-Sections?
If you plan to breed your dog and a C-section is a concern, then we recommend considering Fetch, Figo, or Trupanion for your pet insurance needs. All three providers offer some limited coverage for Cesareans.
There are many more items to consider in your pet insurance selection beyond C-section coverage, though. Our pet insurance reviews include information about other considerations, including specific policy coverage details, customer service, and reputation, claim processing timeline, plan options, and more.
Tagged With: Reviewed By Insurance Agent